First Friday Concert Series
We are excited to announce the return of our First Friday Concert Series this Fall.  The 2021-2022 season will include performances by the Trinity University Chamber Singers, violinist Andrew Small, soprano Erin McAdams, IlluMEN, and more.  We are pleased to announce the entire concert series lineup: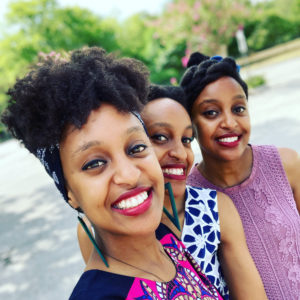 Sept. 3 – The Moipei Triplets, vocal trio; Paul Jensen, accompanist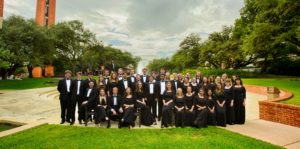 Oct. 1 – Trinity University Chamber Singers; Gary Seighman, conductor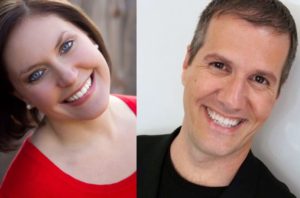 Nov. 5 – Erin McAdams, soprano; Mark Alexander, piano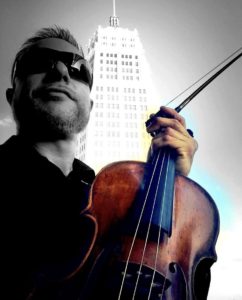 No Noontime Concert in January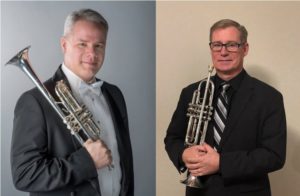 CANCELLED DUE TO WEATHER – Jeff Castle and Dan Orban, trumpet duo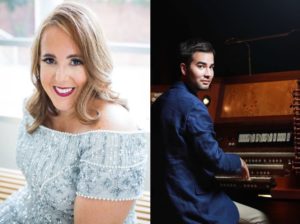 Mar. 4 – Jacquelyn Matava, mezzo-soprano; Samuel Gaskin, accompanist
Apr. 1 – Chaski, harp and flute duo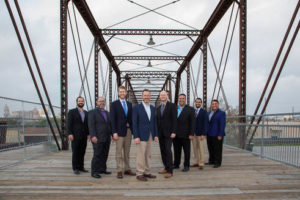 May 6 – IlluMEN, men's vocal ensemble
All concerts begin at 12:00pm, on the first Fridays of each month, September through May, and are presented in the historic St. John's sanctuary. All concerts are free and open to the public, followed by a luncheon with a suggested $5 donation. Free parking is available on site.
** We are excited to resume holding these events in-person while ensuring the safety of our attendees and performers.  Masks will be required for all in attendance and social distancing provided in our sanctuary. Additionally, our post-concert luncheon will be served brown-bag style for the time being and patrons may choose to dine in our Memorial Hall or take their meal to-go.  These protocols and our performance season will be re-evaluated on a continual basis and subject to change.