Worship the Lord in the beauty of holiness – Ps. 96:9 
Music is at the heart of our mission to worship, love, and serve God in the beauty of holiness.  Hallmarks of the liturgical and sacred music traditions at St. John's place a strong emphasis on reverence toward the liturgy, excellence in choral and organ music, congregational singing, hymnody, versicles and psalms, and the use of chant.  Martin Luther regarded music as vital to evangelical worship and wrote, "next to the Word of God, the noble art of music is the greatest treasure in the world."  Luther's Works, vol. 53, pp. 323.  A prolific hymn-writer, Luther viewed hymns as tools for teaching church doctrine, proclaiming the faith, scriptural edification, and giving thanks to God.  Music of great Lutheran composers stemming from this tradition, such as Michael Praetorius, Heinrich Schütz, Dietrich Buxtehude, and Johann Sebastian Bach, continues to define and shape Lutheran identity.
"Beautiful music is the art of the prophets that can calm the agitations of the soul; it is one of the most magnificent and delightful presents God has given us."– Martin Luther, source unknown.  In this spirit, the St. John's choirs and organ play a vital role in worship and the robust musical offerings of the church, including our long-running First Friday Noontime Concerts and new St. John's Music Series & Vespers that punctuate the year and emphasize the liturgical season.  Dr. Jennifer Seighman serves as Music Director & Organist.
September 1, 2023
12:00 p.m.
USAF Band of the West: Spectrum Winds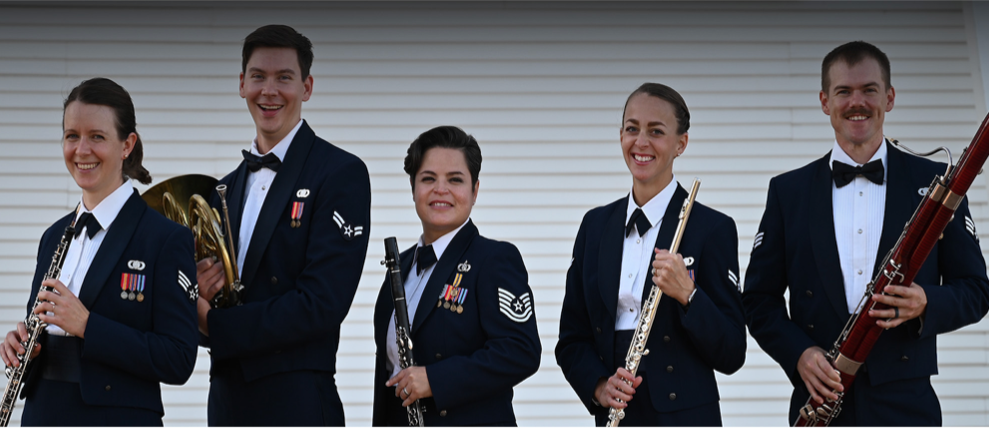 October 6, 2023
12:00 p.m.
L. Wayne Ashley, tenor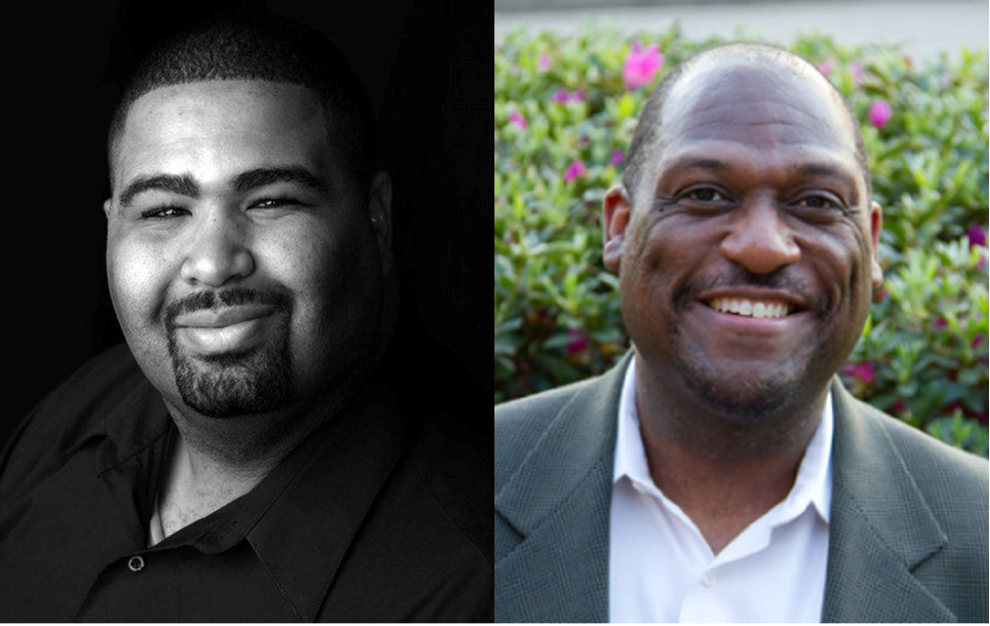 November 3, 2023
12:00 p.m.
The TubaMeisters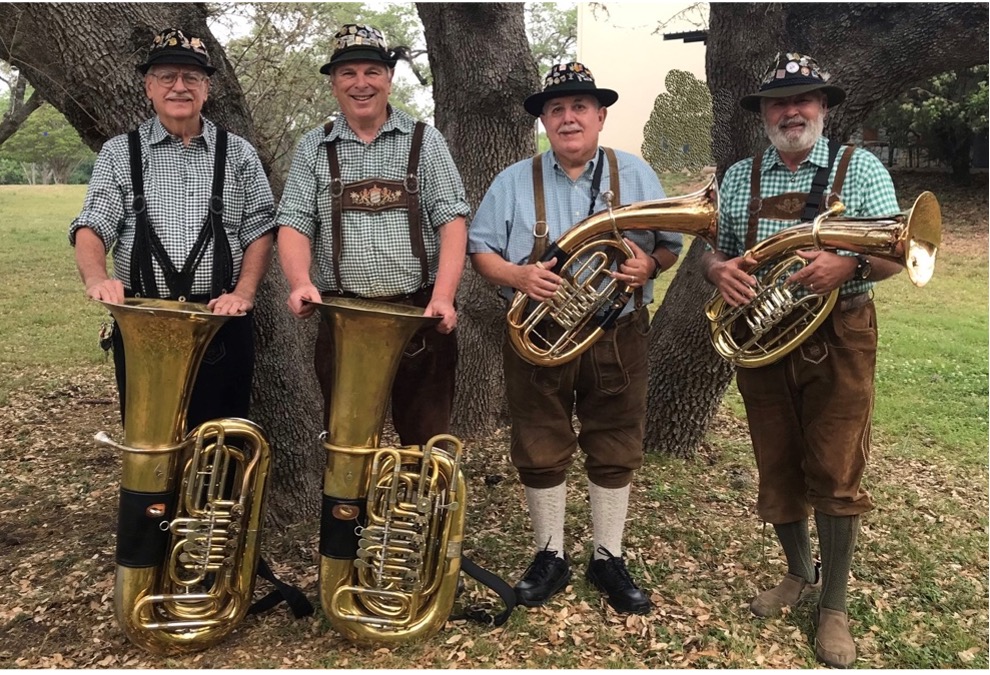 THANK YOU
for supporting our Music at St. John's Series!